One of the main characteristics of the We Are Knitters team is its unstoppable search of sustainable balance and the protection of the environment; because if we've come so far… why not keep doing it?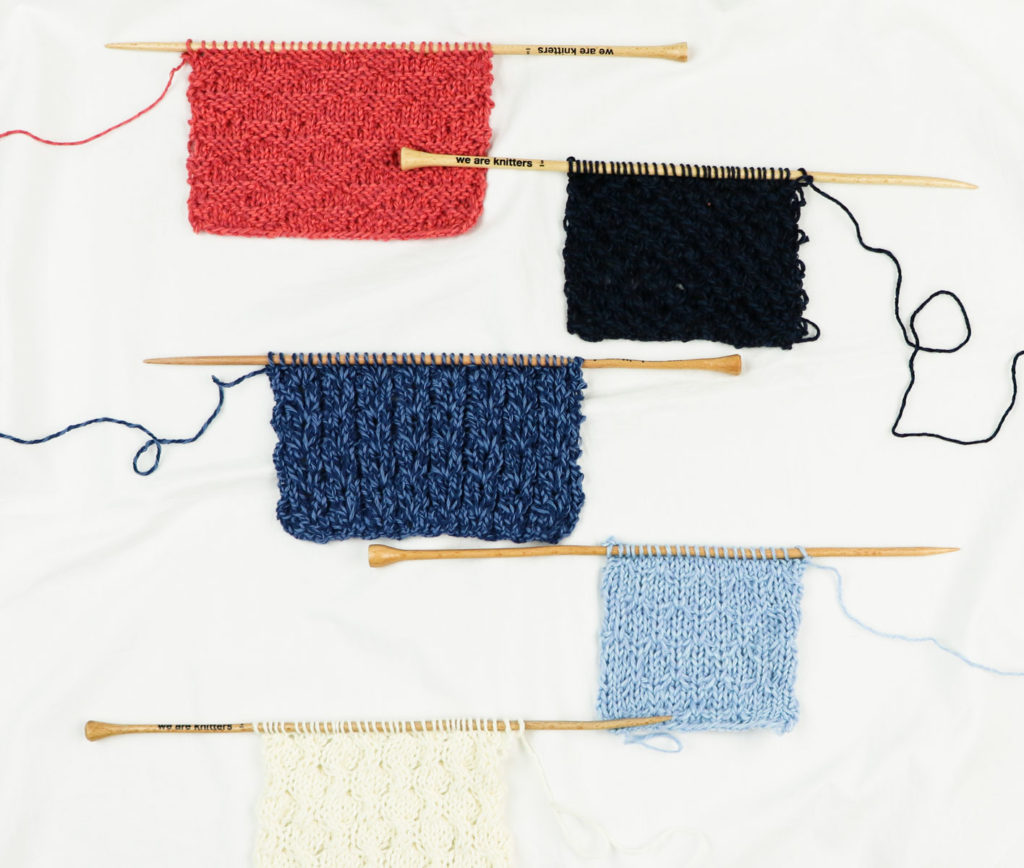 And after much effort, we have finally made it again. We Are Knitters welcomes our newest fibre, REMIX YARN. Our 100% organic fibre!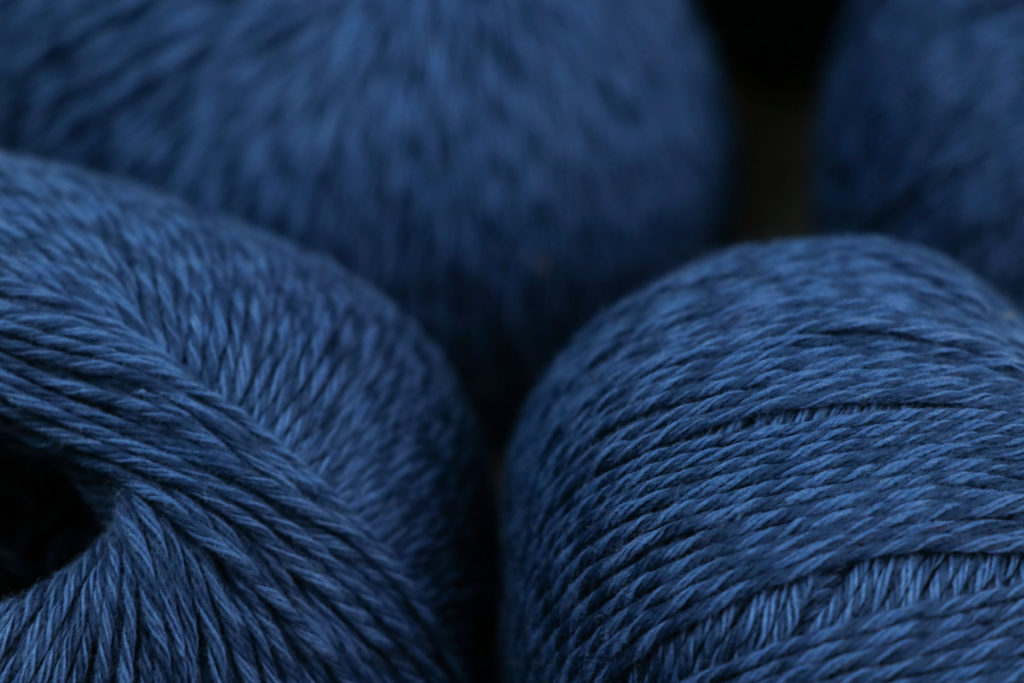 Remix Yarn takes pride in being the perfect blend of Wool and Cotton (50%-50%-), both fibers of eco-friendly production and GOTS certified.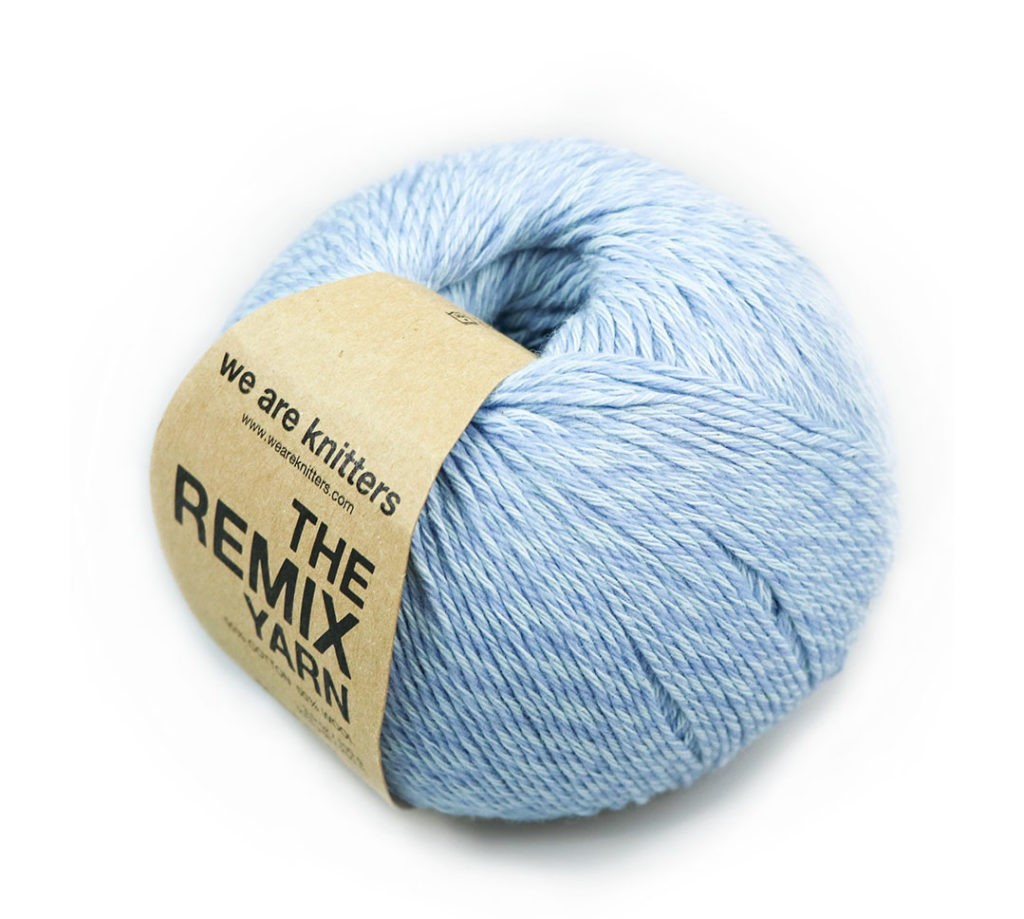 Other outstanding qualities of the Remix Yarn are its unbelievable acquired resistance thanks to the wool, and its striking softness due to the blend; making it the ideal fibre to be worn most of the year.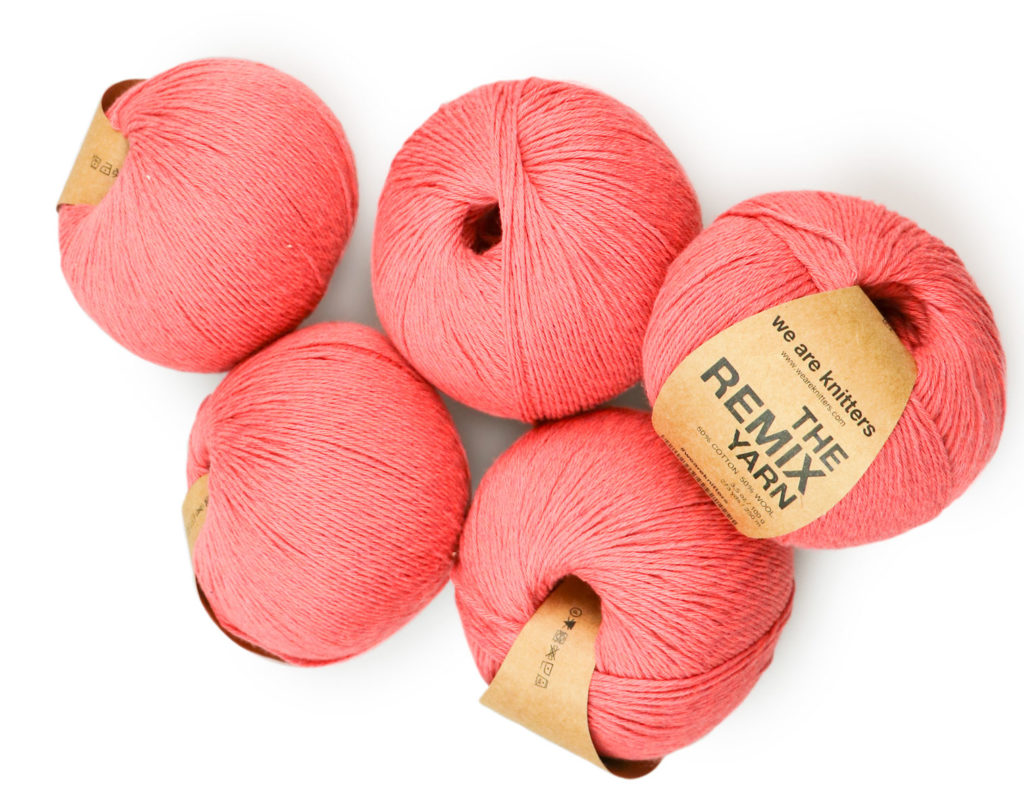 Remix Yarn comes to life in a 3.5 oz (100 gr) format, with a spotted appearance, and in 5 essential colors for your wardrobe: Natural, Bubblegum, Sky Blue, Navy Blue and Black.
We Are knitters finally gives you a fibre a 100% eco-friendly, which will stand out by its versatility, and that you'll be able to enjoy all throughout the year.