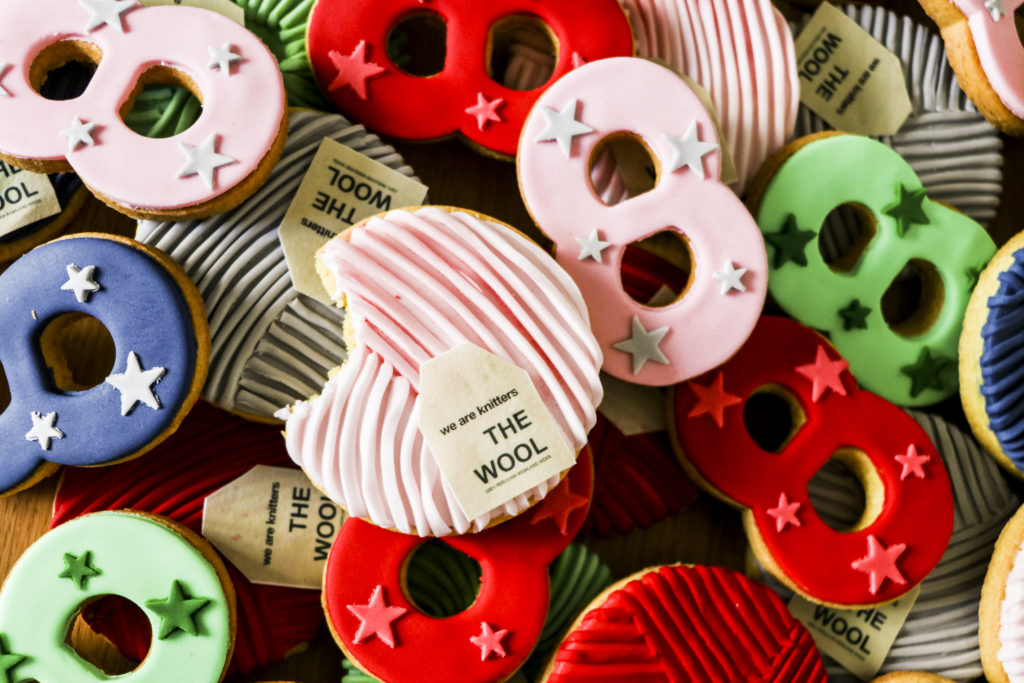 Just like every year about this time we come to a halt to look back, to remember all that we have gone through together. Each year we take stock of what we have accomplished; our collections, our past and future collaborations, new projects like new fiber launches or the new BOX we surprised you with, etc…, but what never changes if we look around us instead of looking back, is that we always find you there, knitters.
You have been with us for these past 8 years, years of learning with you, and enjoying your projects shared with us using our hash tag #weareknitters, while creating a movement and a community that doesn't stop growing.
WAK was created by, and for, knitters, because this was the only way to satisfy an expert and demanding costumer, one who learns about, and appreciates, a quality product. Every year there are more and more knitters, whether they only knit in their free time, or they knit through skeins insatiably. We Are Knitters is thinking about you, to help you find the perfect fiber for your needs, or that kit with the design you're crazy about, our commitment is to you!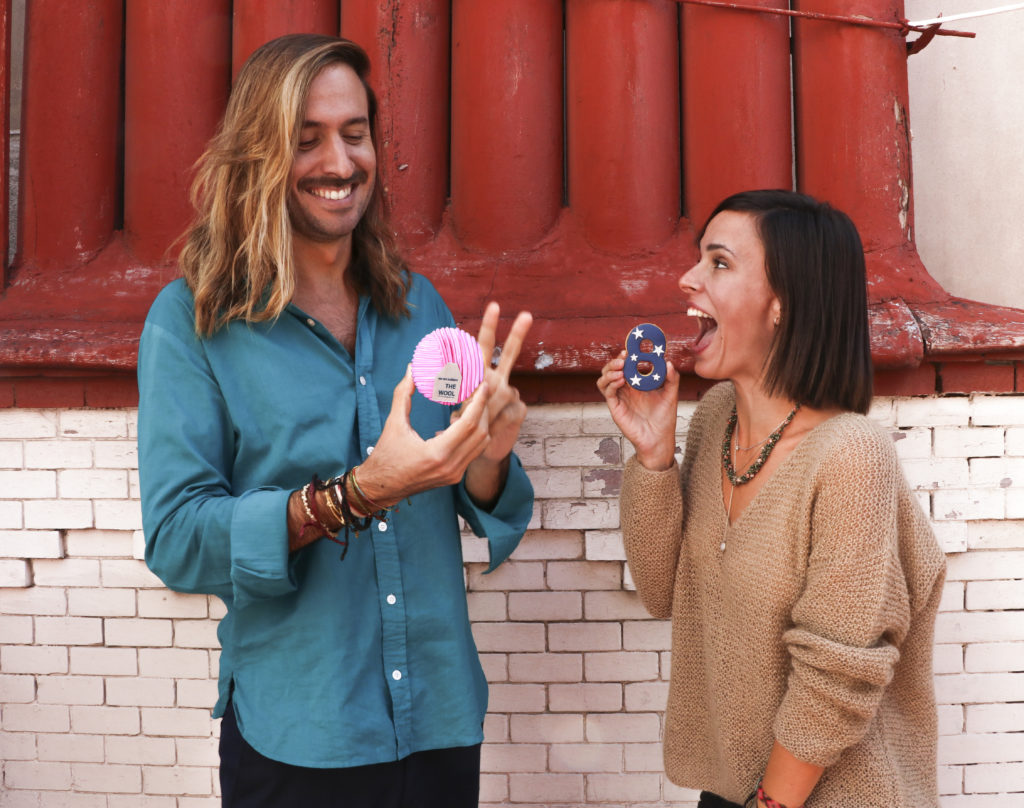 Yes, this POST is a celebration, but more than that, it is a thank you, because without you none of this would have been possible. That being said, we're getting back to work with one hand holding yours, and the other, since it couldn't be any other way, holding our knitting needles.
Thank you and happy WAK-birthday!